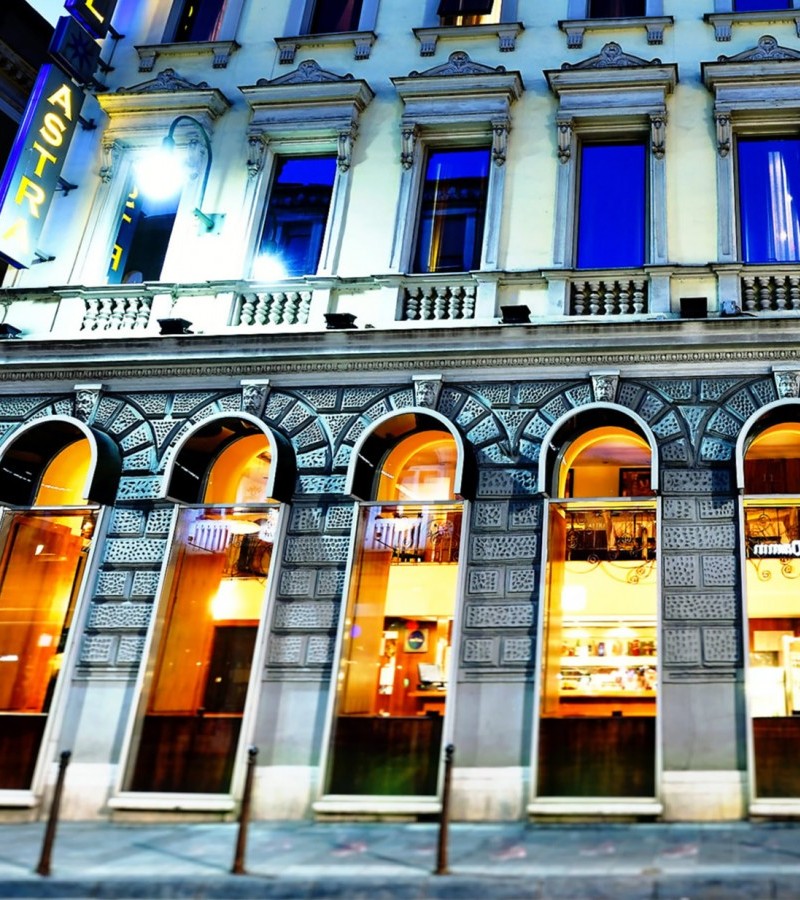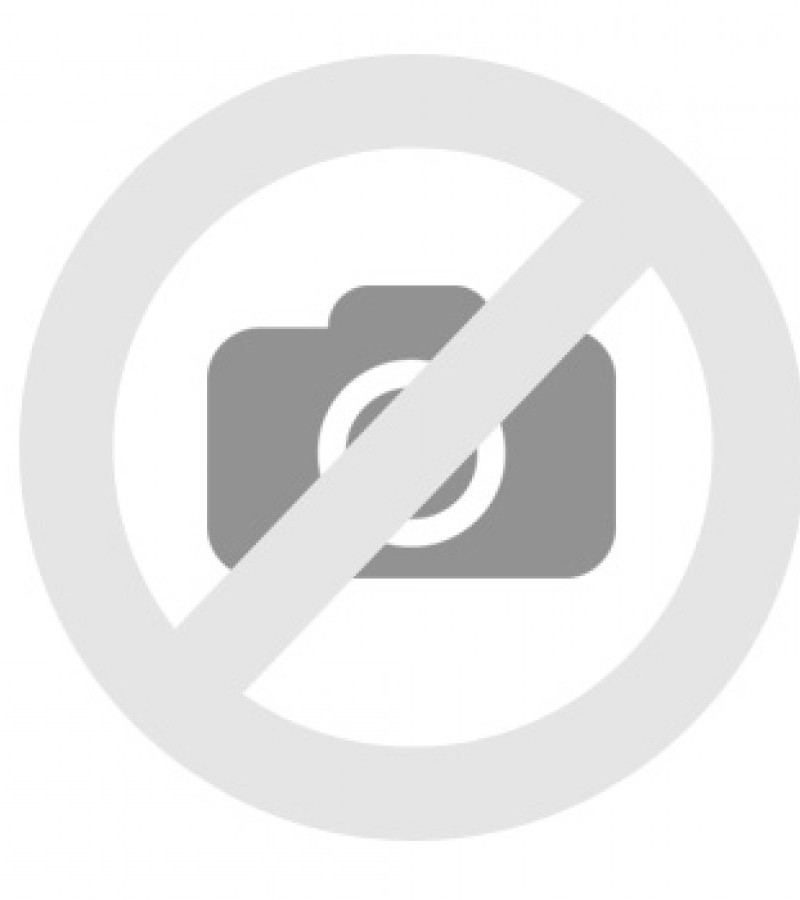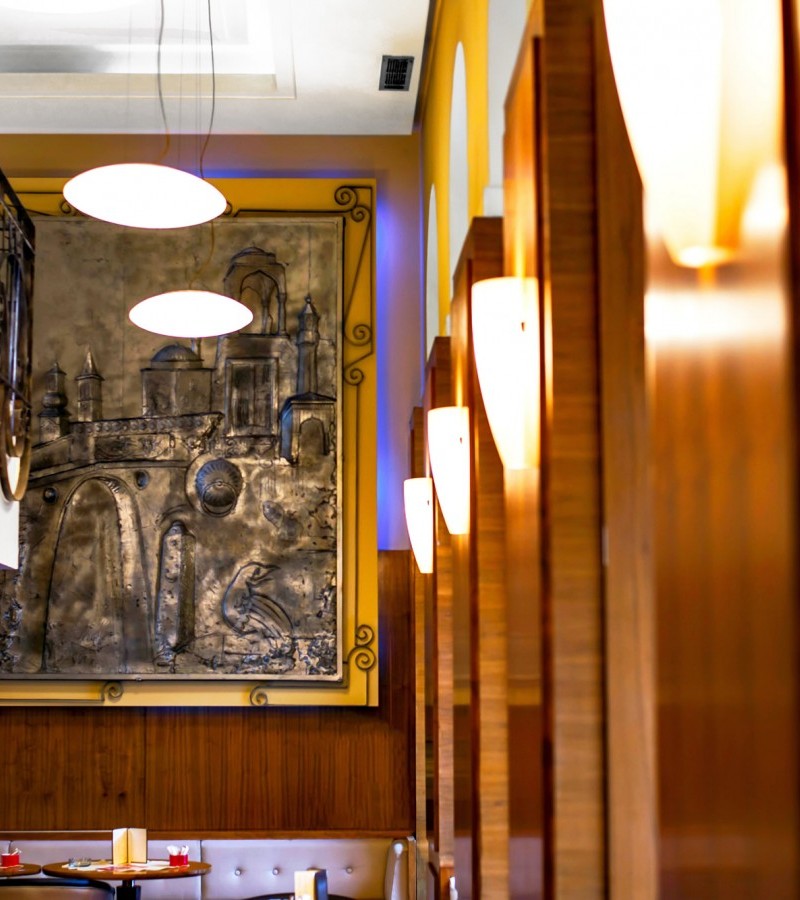 Welcome to Hotel Astra
Hotel Astra is modern hotel, arranged by European standards, with a luxurious double room, suites, bathrooms with Jacuzzi baths, an elevator and a cafeteria with a gallery and a restaurant.
Hotel Astra is located in the center of Sarajevo near the old part Baščaršije which is known for its architecture from the Ottoman Empire. Air-conditioned rooms come with minibars and TVs with satellite channels. Hotel Astra has a reception open 24 hours a day and offers free Wi-Fi. Guests staying at Astra have access to fitness and indoor pool. Capacity of the rooms is 17 rooms and one luxury apartment. Bus and train station are within 3 km. Various restaurants and bars, and a supermarket can be found just 20 meters from the hotel Astra. In the hall, in a beautifully designed coffee shop on 2 floors you can relax and have a refreshing drink. The restaurant offers a wide selection of local and international specialties.Sarajevo Airport (SJJ) is less than a 20-minute drive from the Hotel Astra. For our guests traveling by car, parking is provided FREE OF CHARGE by the hotel.