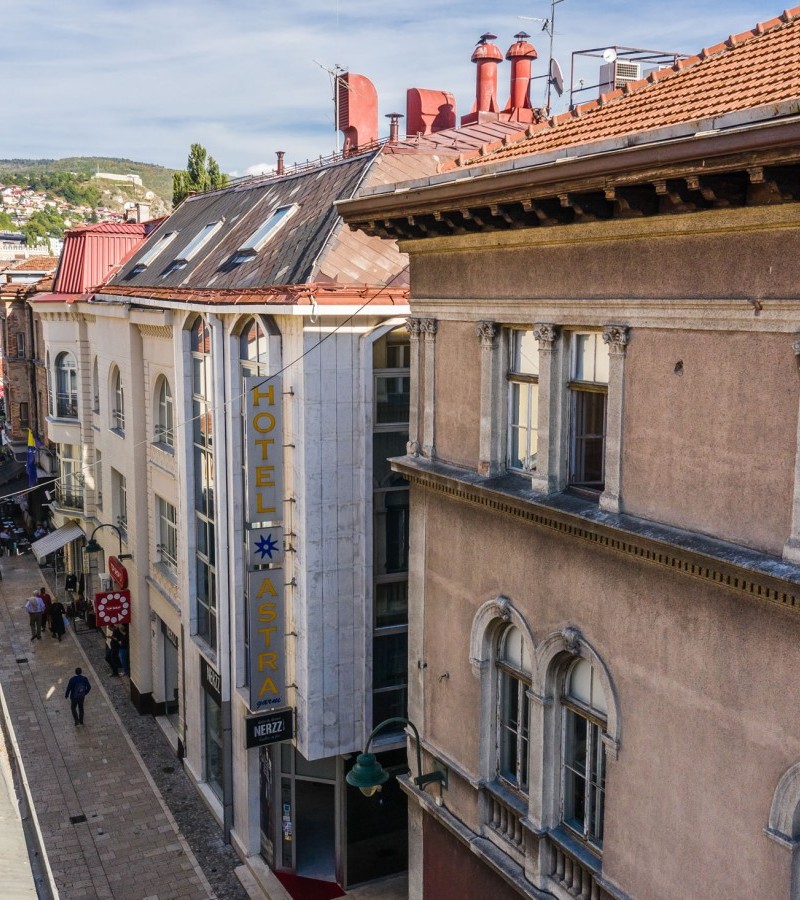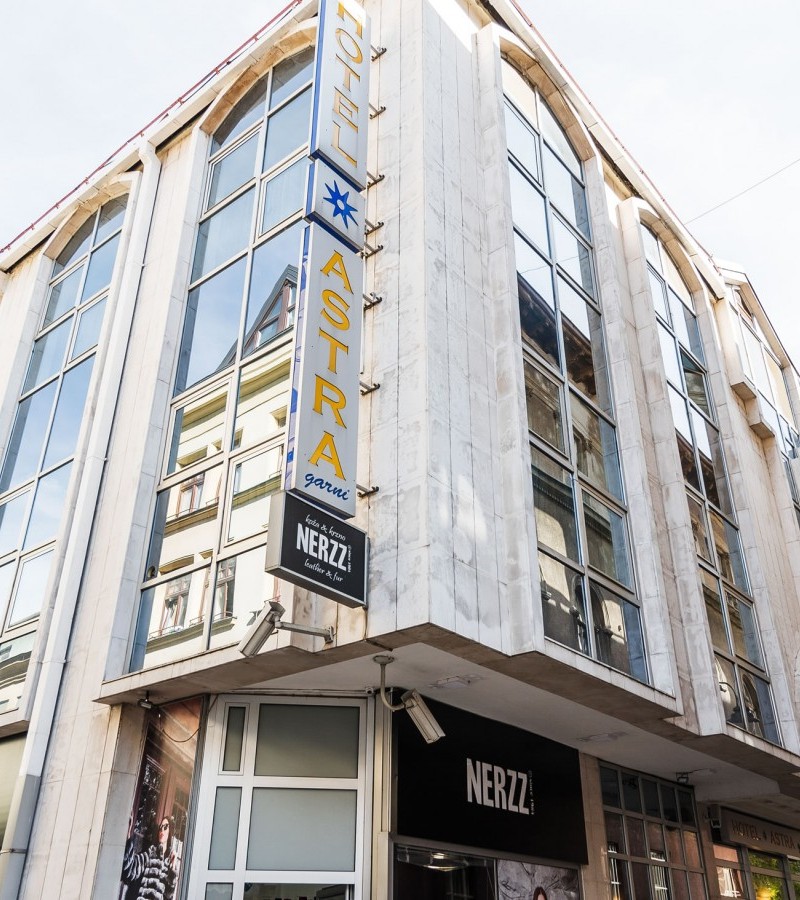 Welcome to Hotel Astra Garni
Enjoy the traditional hospitality of Sarajevo
Hotel Astra Garni is, located in the center of Sarajevo, in the heart of old part of city, Baščaršija. With its superb location and unique offering provides every guest a pleasant stay that will satisfy even the most demanding guests.
Due to its position in the main city street hotel Astra – garni is definitely the best choice for business people and for those who come for visit Sarajevo.
Visit Sarajevo, book a room in hotel Astra Garni and enjoy the traditional hospitality of Sarajevo.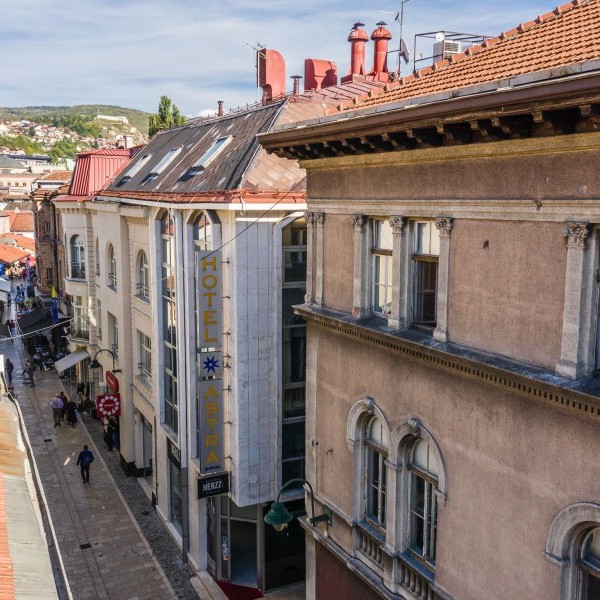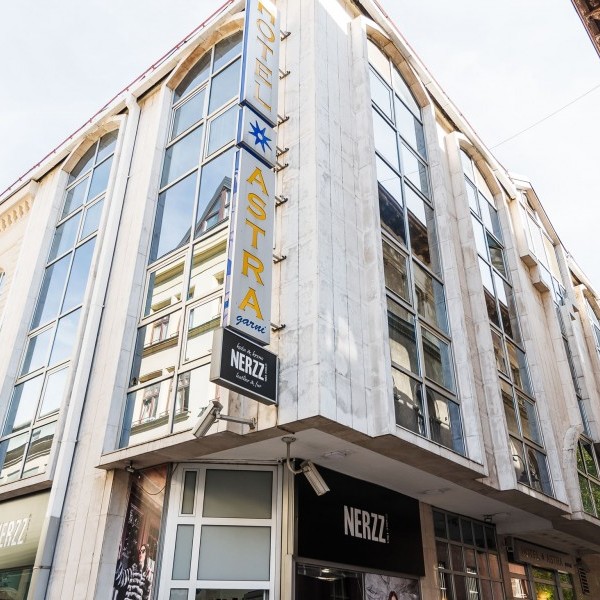 Best location
History and tradition
Competitive rates
Safe booking
Business meetings
High speed internet
Lounge area
Spacious restaurant
In room service
Laundry and dry cleaning
Disabled access
Day trips