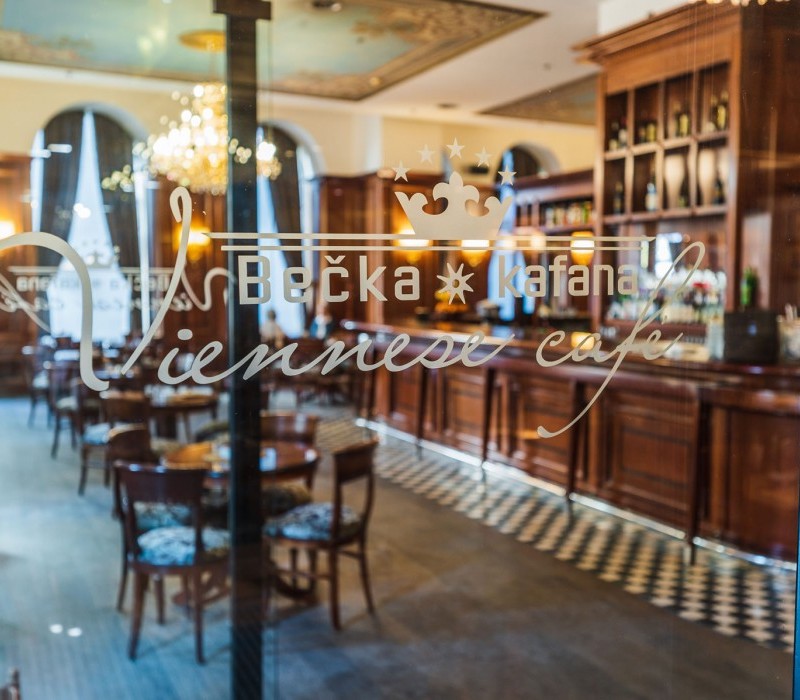 The Viennese Caffee, the most famous city caffee in Sarajevo, is complemented by local and international cuisine, and original dishes in Mozart's patisserie.
Our exclusive Restaurant offers great opportunities in organizing and realizing various events and promotions, business events to family gatherings, weddings or romantic dinners.
The professional team of chefs is in charge of a multitude of luxurious delicacies from local (domestic) to international cuisine.
With a maximum capacity of over 300 seats, the Viennese Cafe + Atrium is able to organize every type of celebration.
A professional and experienced team will make sure that every event goes smoothly and that your experience is unforgettable.
The Hotel Europe team has many years of experience with weddings and celebrations, so we understand how important it is for your special occasion to pass perfectly.