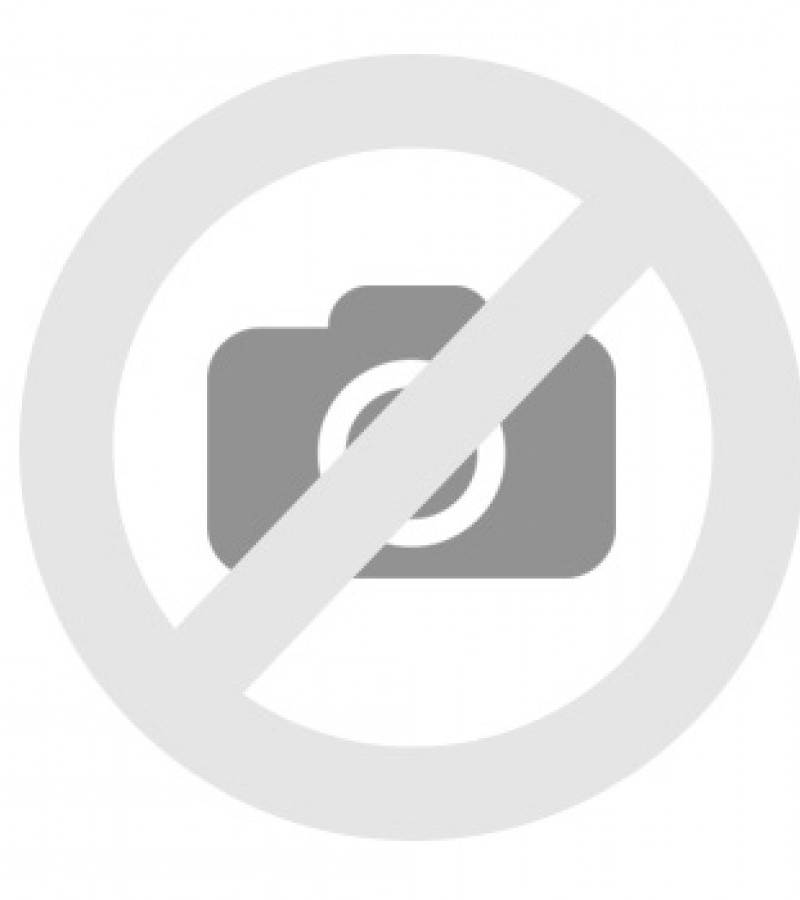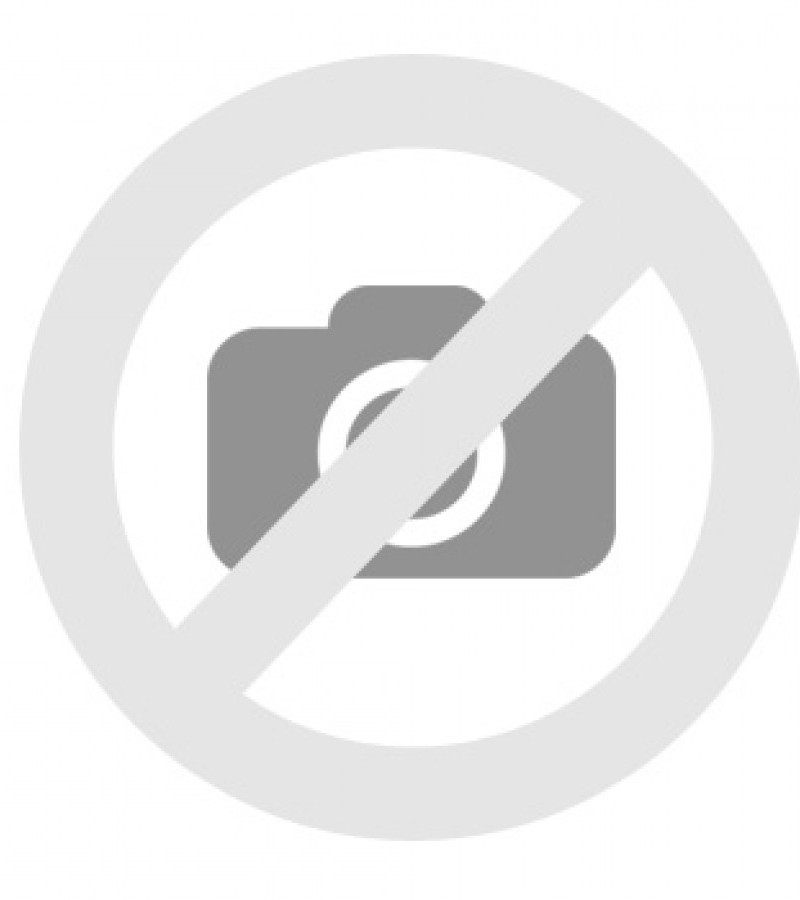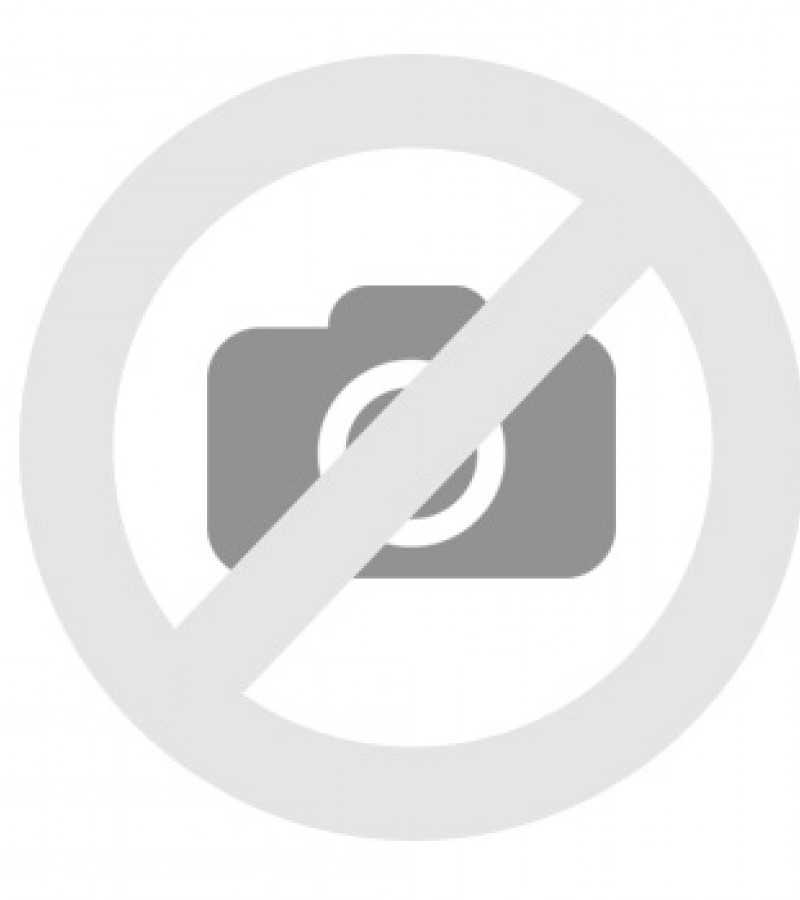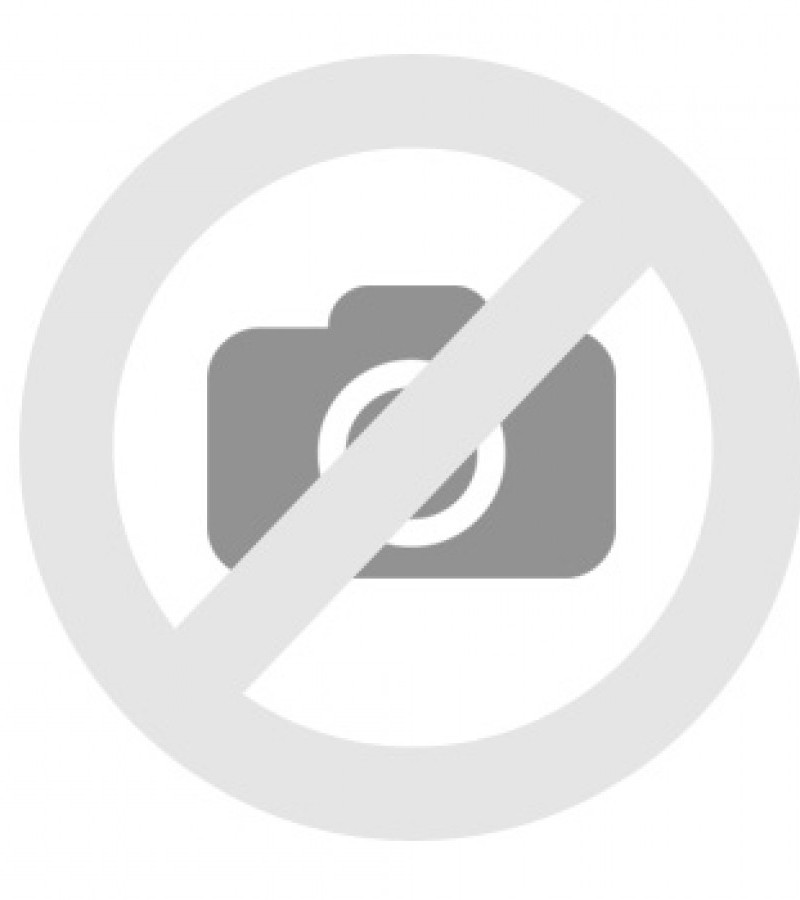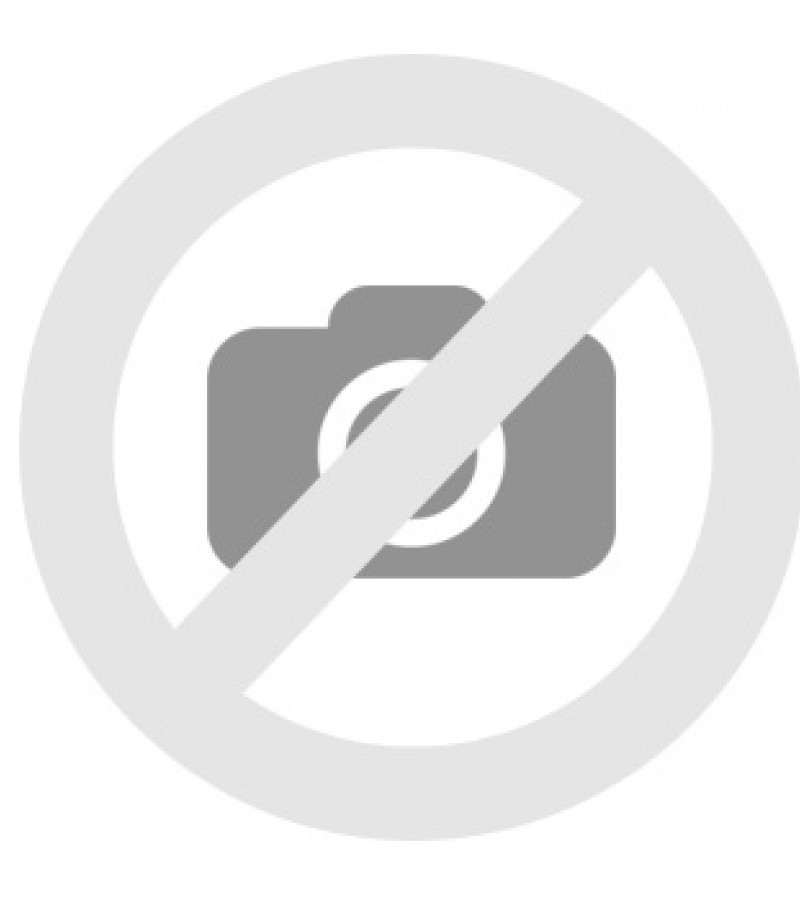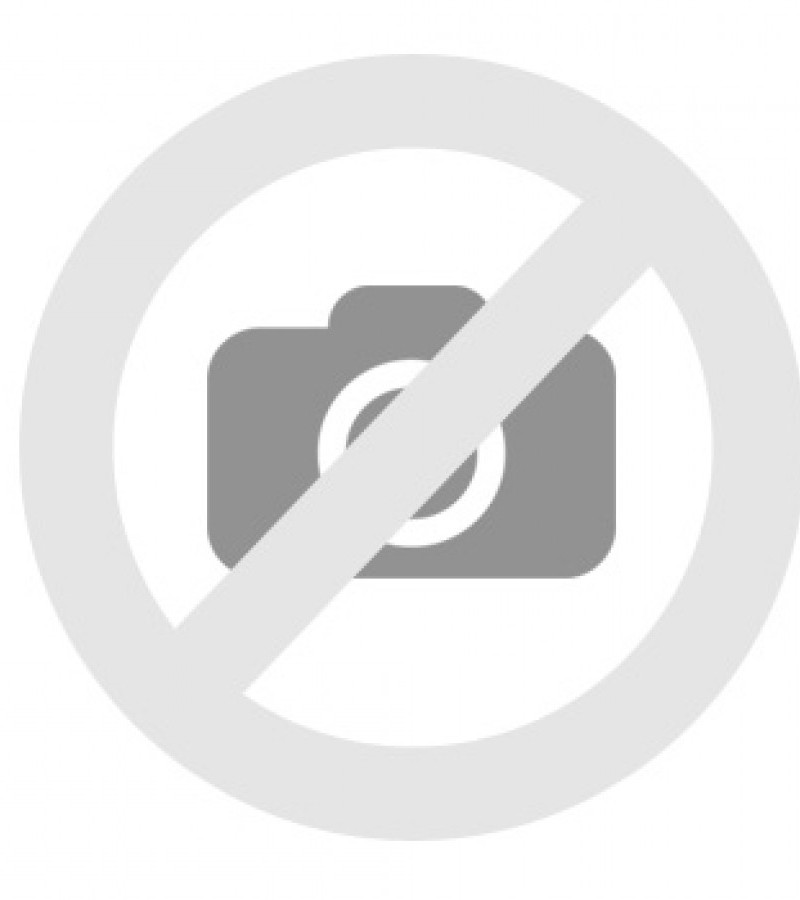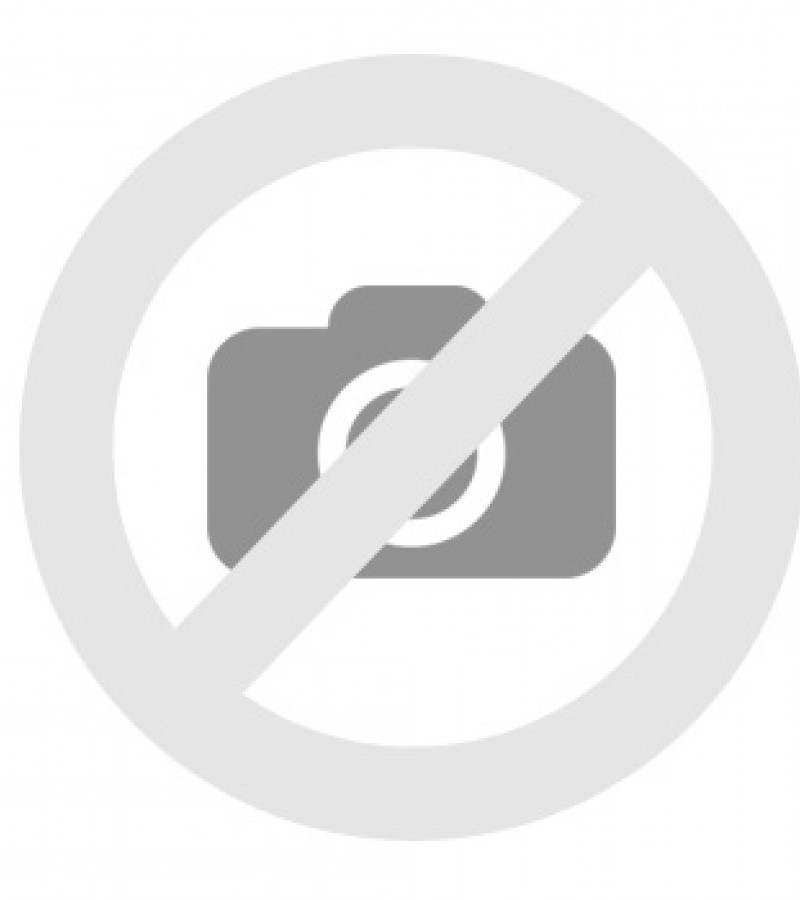 Welcome to Hotel Holiday
Olympic spirit of Sarajevo in the 21st century
The creator and mastermind behind the design is the celebrated Bosnia and Herzegovina's architect Ivan Štraus. With his specific artistic expression he succeeded in conveying the essence of the people and the aesthetic of the traditional house into a structure of such contemporary design. That approach is best articulated in the interior which is designed to portray the intimacy and the aesthetic of the courtyard indigenous to Bosnia and Herzegovinas architectural and cultural tradition.
Successor of the best know hotel chain and hotel 'Holiday Inn', our hotel is now part of the most successful brand Europe group with hotel Europe at its lead, whose own tradition goes back to 1882. With such rich background hotel Holiday will delight guests with its traditional elegance, high quality service and special features.
Spacious and comfortable, with a modern interior and intimate ambience, hotel Holiday has ten floors with 380 graciously decorated accomodation units, from which 364 are rooms and 16 suits. All hotel rooms have air conditioning , tv and a mini bar, bathroom that includes a tub and shower, hair dryer and bathrobes. All facilities include sitting areas, satellite tv and free wifi. *According to the provisions of the law, smoking is strictly prohibited in all accommodation units.
A representative hotel lobby, with its intricate design holds the olyimpic essence, taking guests back through time, to a time of greatest postmodern architectural, artistic and cultural achievements in the former Yugoslavia and beyond. A city in itself, the olympic lobby offers guests numerous features such as: Hair salon, Tobacco shop, renowned boutiques, rent-a-car, exchange office etc.
We invite guests to try out our National restaurant well know for its illustrious national and international cuisine, where you can experience the essentia of our historically rich culture in just one bite. At your disposal are also na Aperitive bar, Pâtisserie, Caffe Inn, Welness spa and a Gym. The largest congress centre in the region is situated in our hotel. Nine acclimatized congress halls can accommodate around 1500 participants with state of the art audio-visual equipment as well as simultaneous translation services.
The hotel holds a garage with the capacity for 50 vehicles, an outside parking lot with circa 500 parking spaces suitable for cars as well as buses.
Whatever the reason for your stay in Sarajevo, in one of the most beautiful cities in Bosnia and Herzegovina and Europe- whether leisure or business, hotel Holiday is the ideal place for you. A charming blend of tradition and the contemporary, luxury and comfort, above all professionalism and practicality, hotel Holiday is perfect for You.
Only 200 meters away from the hotel, beside the Miljacka River you will find the "Vilsonovo šetalište", a beautiful promenade ,7 km long, the longest and most attractive in Sarajevo. The track is ideal for running, long walks, cycling and other recreational activities. Vilsonovo šetalište will impress you with a hundred-year-old line of linden trees, which were planted during the Austro-Hungarian regency. The traffic is closed every day after 17:00, as well as on weekends, so you can enjoy this pearl of Sarajevo undisturbed.
You too can experience the spirit of Olympism, feel the energy which has for years in one place gathered eminent world leaders, statesmen, artists and sportsmen. Become a part of our city's history, history of hotel Holiday. Let us be a part of Your lives and Your memories.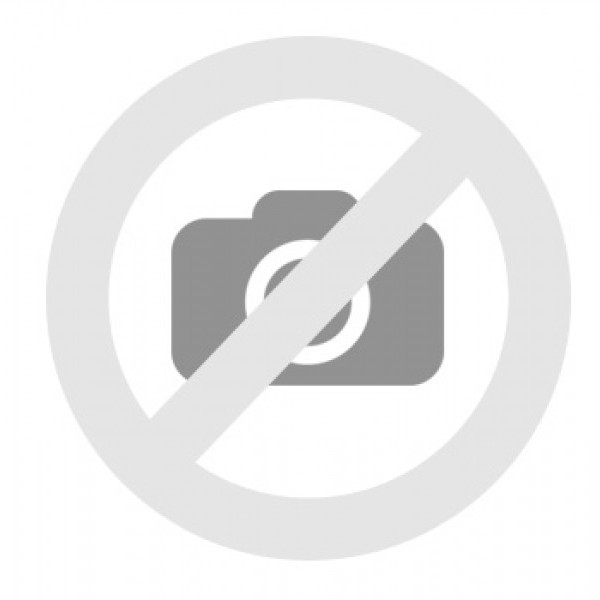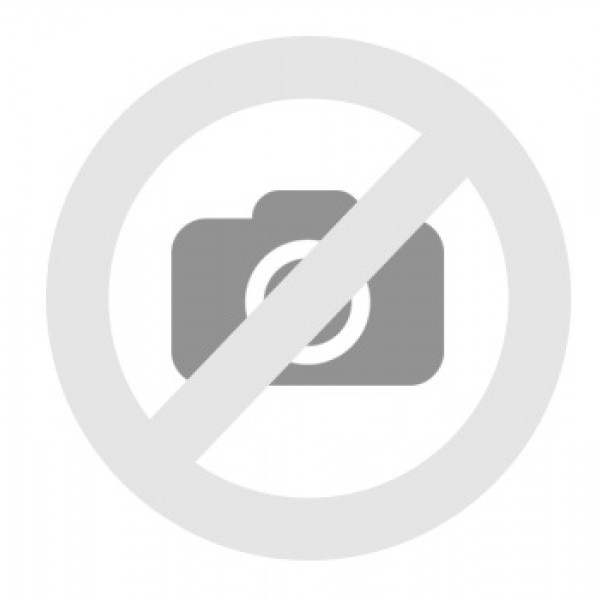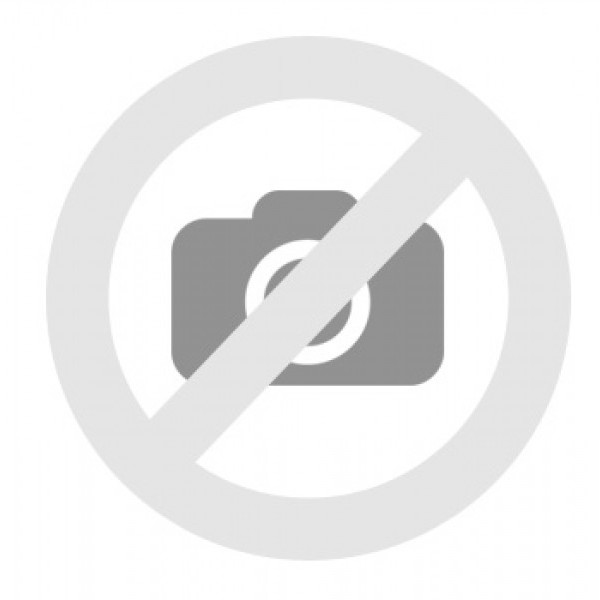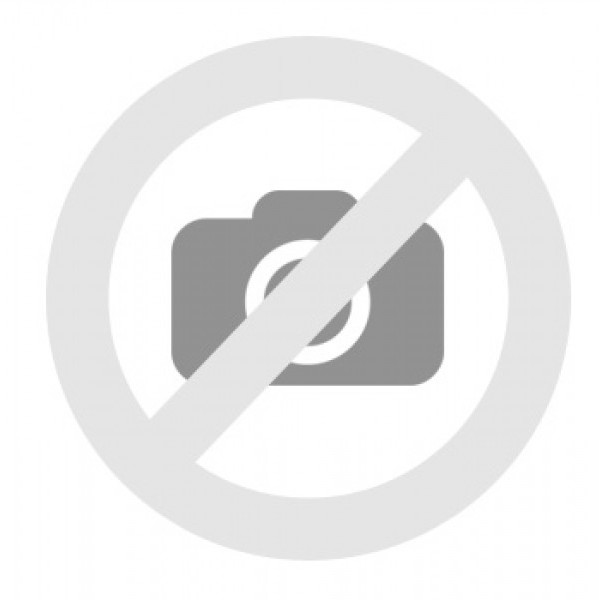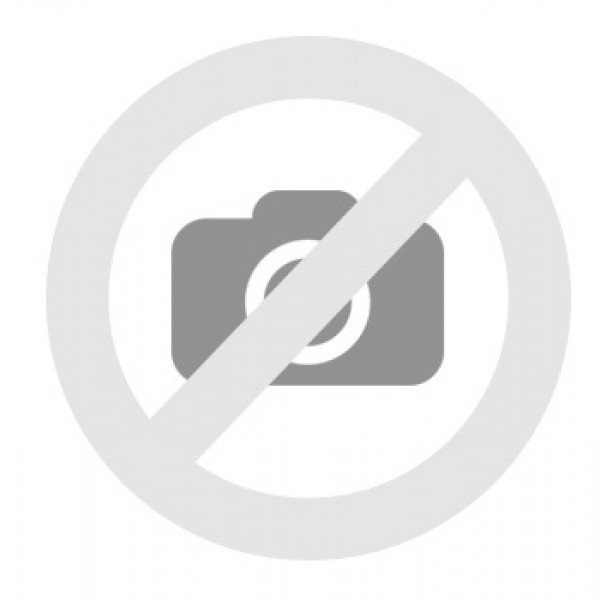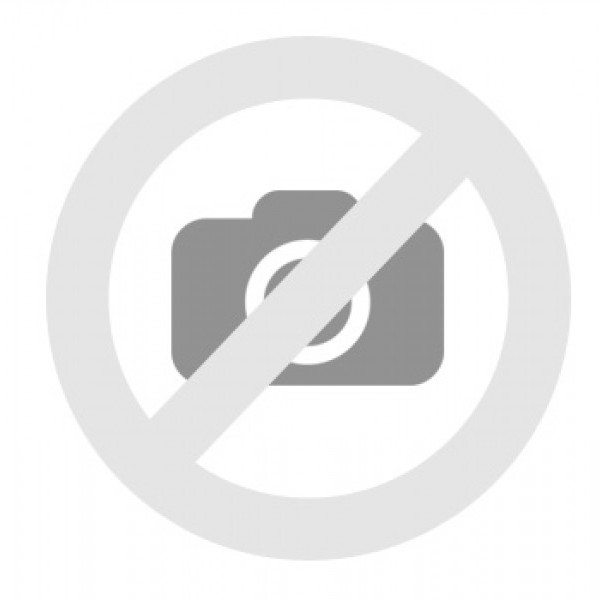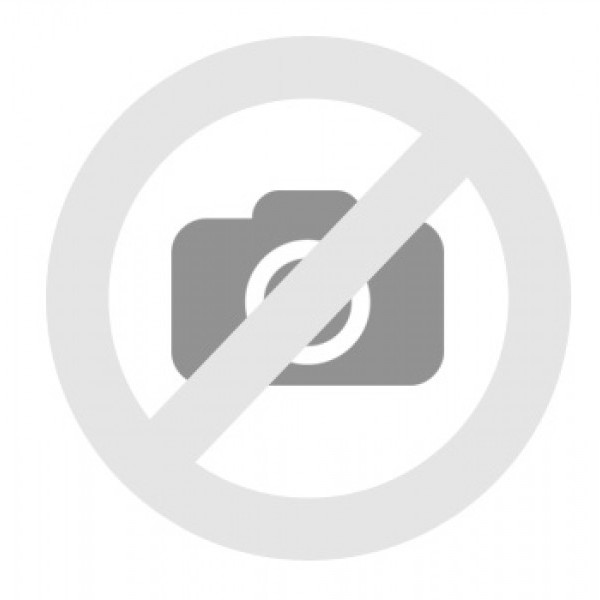 Best location
History and tradition
Stunning panorama view
Competitive rates
Safe booking
Garage parking
Business meetings
Conference halls
High speed internet
Lounge area
Spacious restaurant
In room service
Laundry and dry cleaning
Concierge services
Disabled access
Sport centre
Jacuzzi
Pool
Treatments and massages
Outstanding Spa
Day trips