Meetings & Events
Looking for a perfect event venue? You are on the right place.
Whether you are planning a large conference or a small, private meeting, hotel Holiday conference facilities will ensure success for your event.
With a diverse spectrum of the most beautiful conference spaces, each event will be unique. Choose the right venue for your event.
Hotel Holiday offers modernly equipped halls with the Contemporary technology which together with professional gastronomy service make the perfect connection that results in successful events.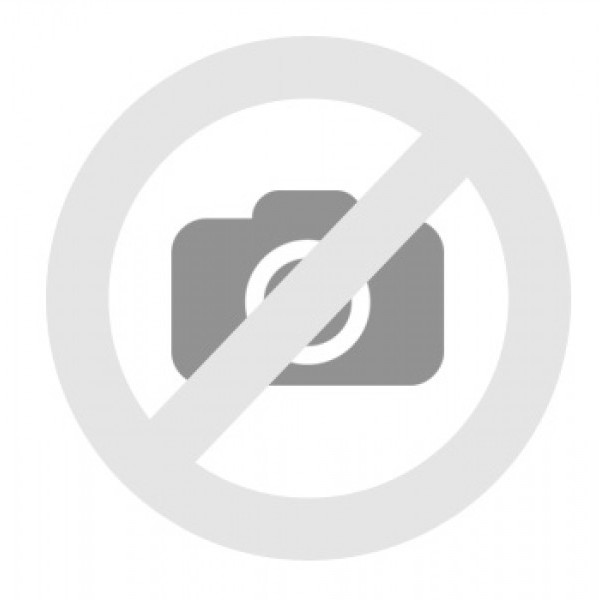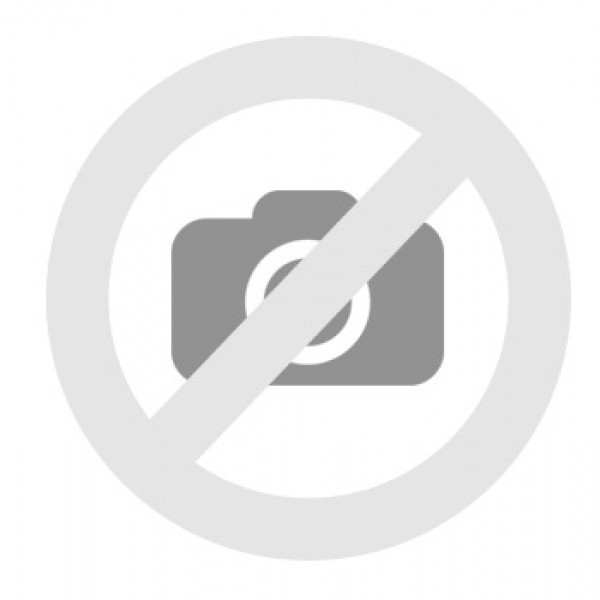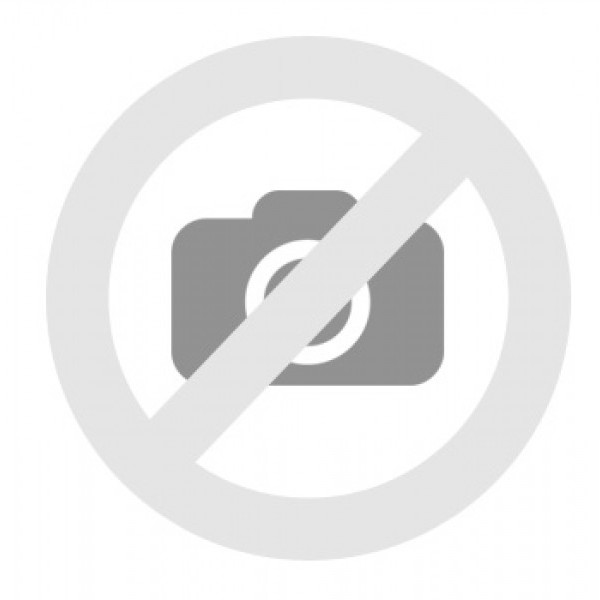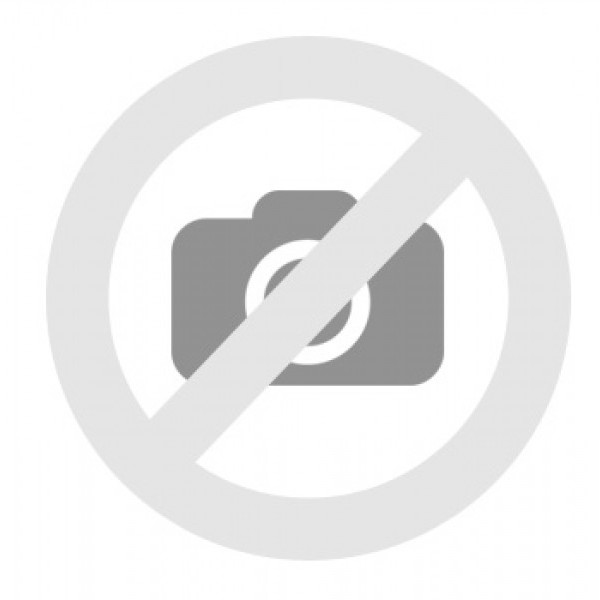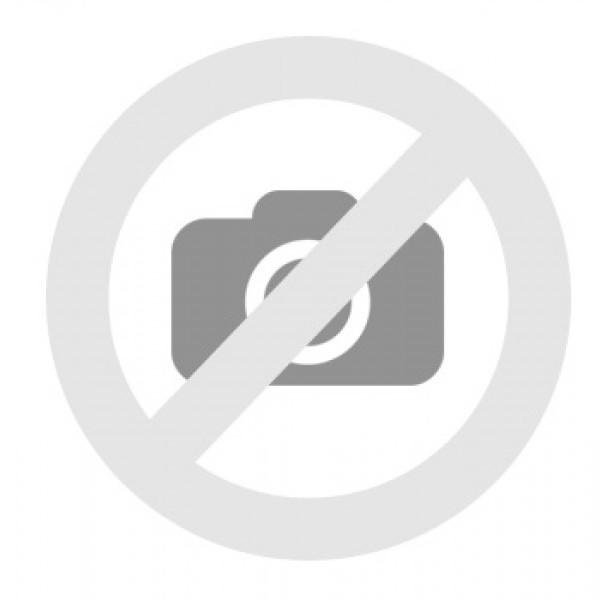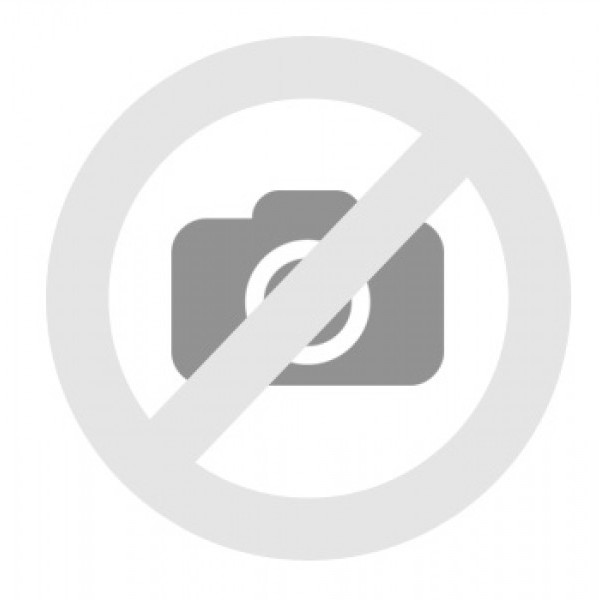 | | | | | | |
| --- | --- | --- | --- | --- | --- |
| Congress Hall | 600 | 500 | 250 | 100 | 300 |
| Vrbas | 60 | 600 | 30 | 20 | 30 |
| Una | 100 | 80 | 50 | 40 | 60 |
| Neretva | 80 | 80 | 40 | 30 | 40 |
| Drina | 80 | 80 | 40 | 30 | 40 |
| Pliva | 30 | 25 | 20 | 18 | 25 |